Lazy.  Lagging.  Idle.  Lethargic.  Undisciplined.
I've been all five plus any other word you want to use to describe the above.  I have a good excuse in terms of being sick (something I'll probably cover in the near future) – but I hate making excuses for anything, regardless of how legitimate the excuse may be.
I haven't looked at my blog in a while.  In fact, I stopped writing.  It looks like the last post was sometime in August – right smack in the middle of when this whole illness went down. So in the next few weeks and months, as we enter into the new year, I'm hoping to get back on track – to get in the writing flow again and to start posting on a consistent, regular basis.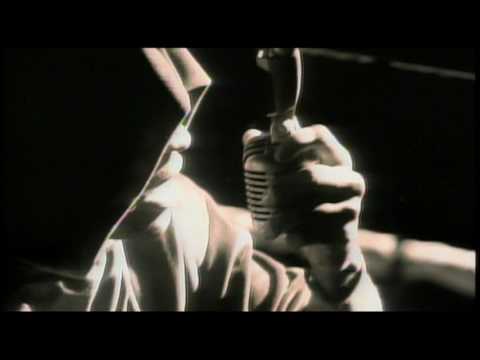 I'll probably open up the blog a little bit as well.  Anyone who knows me knows that I love non-fiction books.  I'll still post the lessons I learn from my reading and how these lessons apply to everyday life, but I'll mix in other things as well – maybe some off-the-wall, random stuff like restaurant reviews, movie reviews, Brazilian Jiu-Jitsu thoughts, health and wellness, career, and any other things that just come to mind.
I created Midlife Upswing to be informative, but also as a way to have fun in terms of everyday encounters as I hit middle age.  It's been an interesting past six months –  extremely tough but with great times mixed in as well.  In other words, what life is each and every day.  I look forward to starting-up again.
As a final thought, even though I lagged with the blog, I did accomplish a goal in 2013 which was to self-publish an e-book.  If you haven't checked it out, "New Jack Guide to Corporate Survival" is at Amazon.com.  
It feels good to hit the "Publish" button again on my blog.  Thanks for reading and talk to you again soon!